MetroTaifun News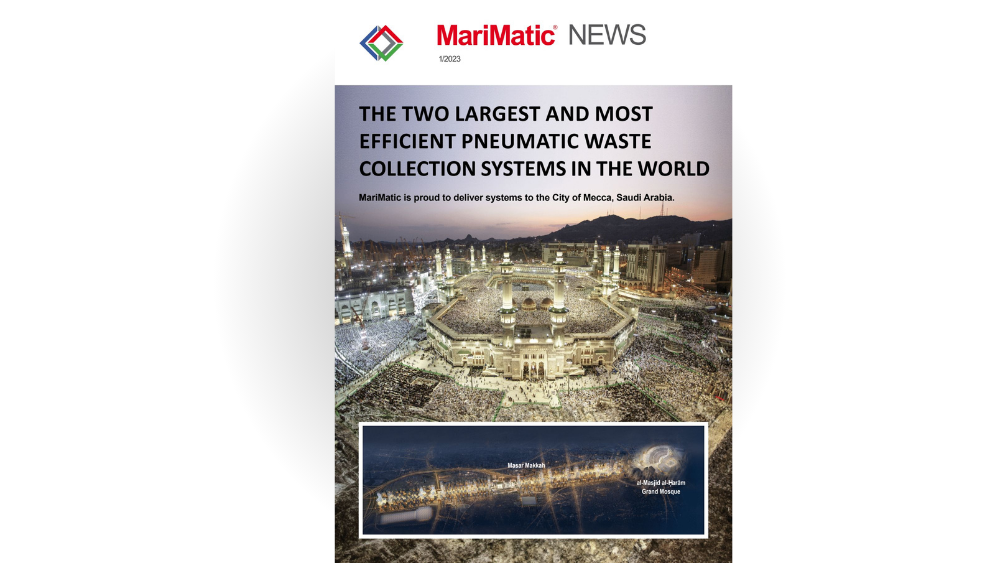 We're excited to announce the release of our latest MariMatic newsletter Brochure. Packed with insightful updates and valuable information. As usual, this edition also reflects our commitment to keeping our valued community well-informed. Dive into it and join us on this journey of discovery and growth. Click below to read our full newsletter.
Click here.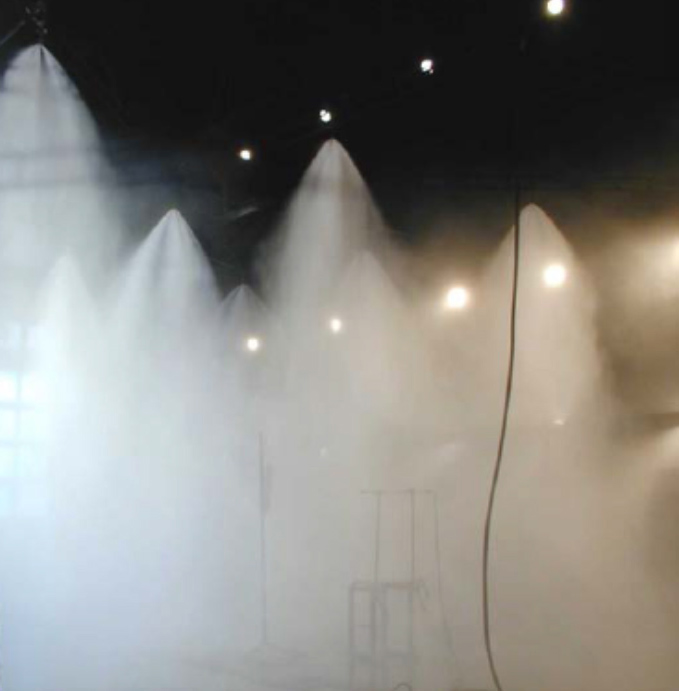 Mr. Göran Sundholm,Chairman of the Board, Marigroup and the founder and former owner of Marioff Corporation Oy, has been given the prestigious NFPA DiNenno Award for his remarkable contributions to the development, patenting, and global marketing of HI-FOG water mist fire extinguishing systems. Presented by the National Fire Protection Association (NFPA) at the trade fair in Las Vegas on June 19, 2023, the award recognizes significant innovations in public safety and is often referred to as the 'Nobel of public safety'.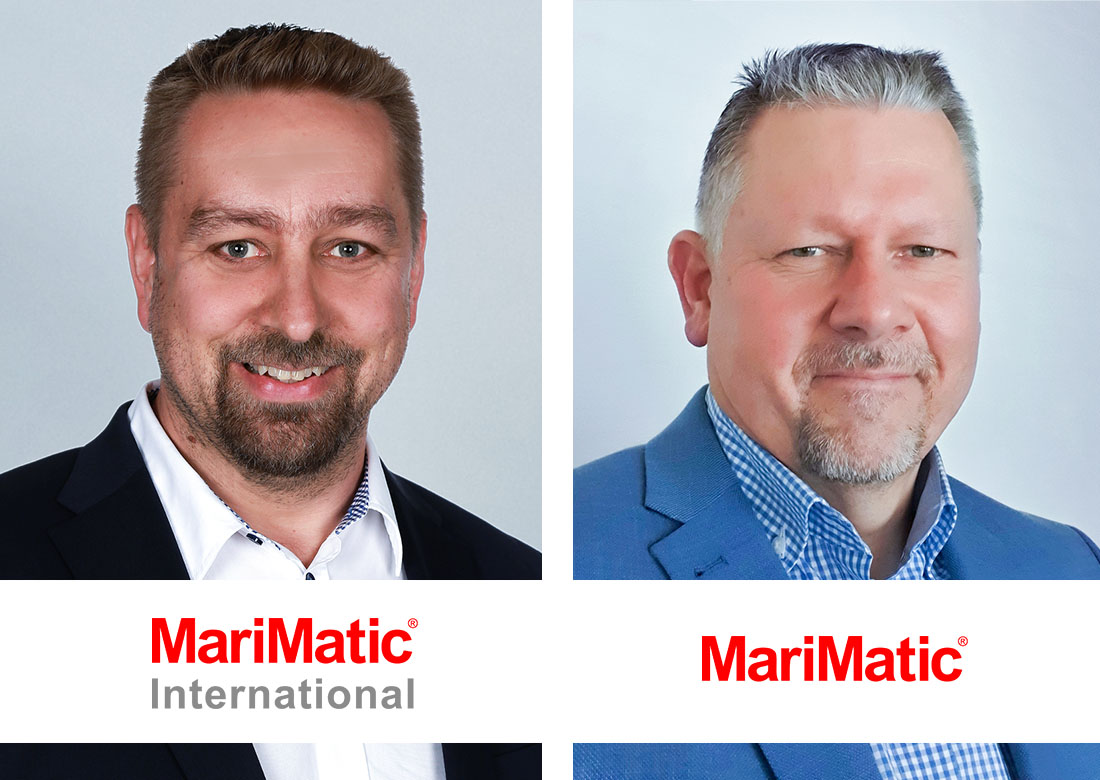 Sami Kääpä has been appointed as CEO of MariMatic International Oy. Mika Koivisto has been appointed as CEO of MariMatic Oy.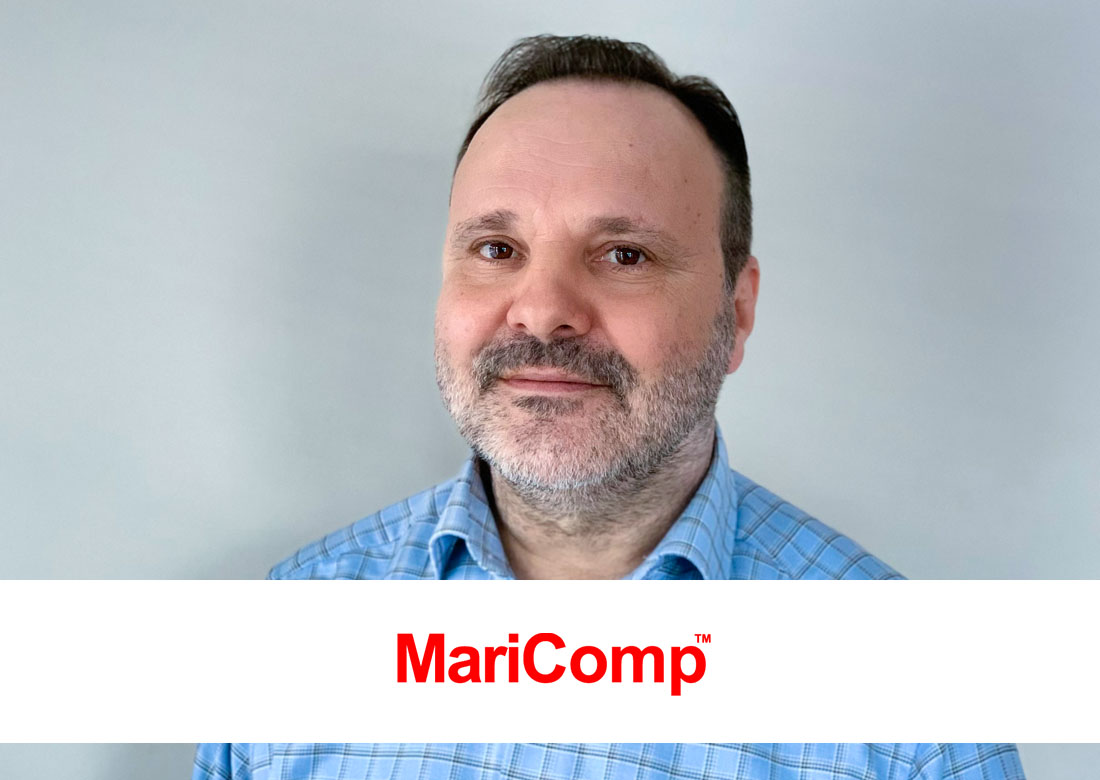 Ilir Bogiqi was appointed as CEO of MariComp Oy as of April 1st, 2022. Ilir has an outstanding experience at MariComp's service, starting from 2006 as a Production Manager. Göran Sundholm continues as working Chairman of the Board.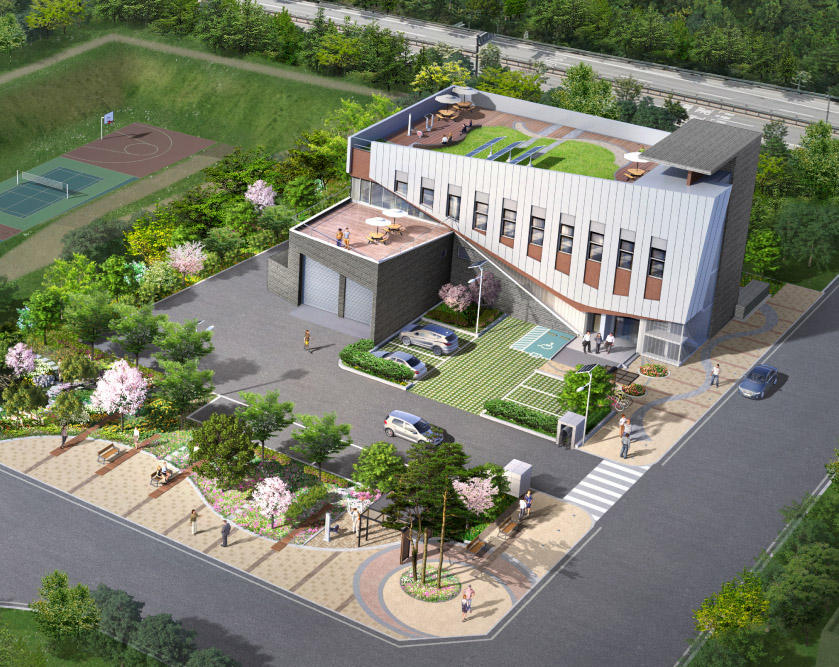 MariMatic together with its local partner has, through a public tender process, been chosen by the Korea Land & Housing Corporation Ltd, as the supplier of an Automatic Waste Collection System (AWCS) for the new residential area in Sejong Happy City 5-1. The waste transfer terminal will be fully equipped with the world's most modern Automatic Waste Collection System technology from MariMatic. The waste transfer terminal will be handling two (2) waste fractions (viz mixed and biowaste), and connected with approximately 40 km of public and private MetroTaifun® pipeline in the area, and will initially serve a population of approximately 25,000 residents.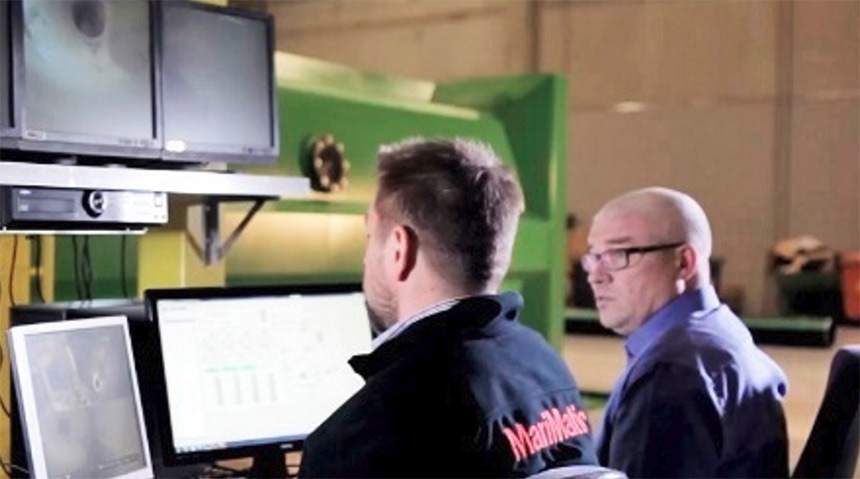 Further information about all of the positions have now been published! Join our team in the following positions:
• Project Manager
• Project Engineer
• Design Engineer (Mechanical)
• Documentation Support Engineer
• Technical Sales Assistant
• Marketing Engineer
• Sales Manager
• Sales Manager, Marine
• Sales Manager GCC