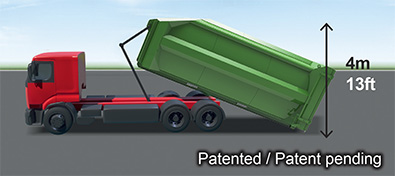 The MetroTaifun® innovations reduce energy consumption, blower sizes and blow-out air volume to 1/3.
Less air volume means smaller equipment and that in turn shows directly in the lower investment costs. This applies to both the waste station equipment as to the pipe network.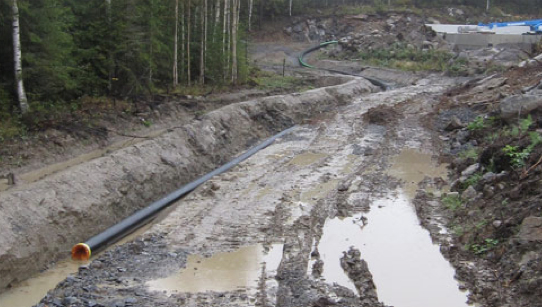 The composite piping material enables fast and economical installation, requiring 50% less installation time than conventional pipe installations.